Куча лаков ищет новых хозяев)
Продаю в связи с сезонной чисткой коллекции, в основном это дубли, купленные в припадке лакошоппинга, и неиспользуемые/неподошедшие.
Приоритет опту.
Делаю скидку за большой заказ (от 3000 р)
Встречаемся по договоренности, в центре, или на Братиславской. По вечерам также бываю на Бауманской/Красносельской.




Chanel без коробочки по 650 р




june
april
pirate
quartz

Dior

dune 650

Deborah Lippmann без коробочки по 500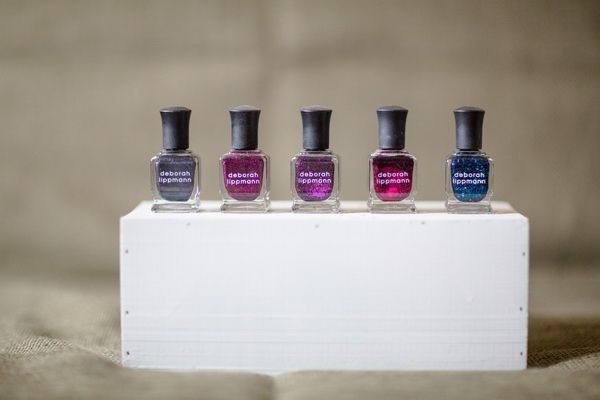 hit me with your best shot
good girl gone bad ПРОДАНО
bad romance ПРОДАНО
razzle dazzle ПРОДАНО
across the universe ПРОДАНО




bitches brew ПРОДАНО
don't tell mama
dark side of the moon
glamorous life БРОНЬ
satin doll ПРОДАНО

Butter London по 500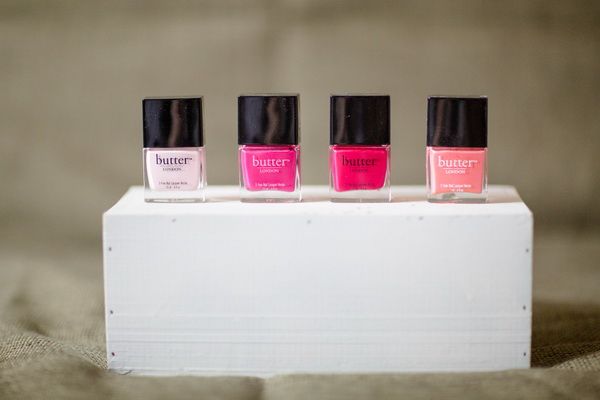 teddy girl ПРОДАНО
primrose hill picnic
snog
trout pout – имеется небольшой скол на флаконе, отдам за 400 ПРОДАНО




fash pack ПРОДАНО
bossy boots ПРОДАНО
the full monty
old blighty ПРОДАНО
blowing raspberries ПРОДАНО

Nfu Oh по 400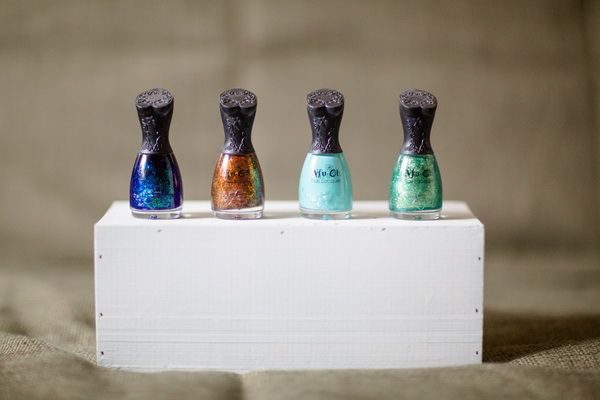 52 ПРОДАНО
58 ПРОДАНО
js16 ПРОДАНО
55 ПРОДАНО

Illamasqua по 700




nomad ПРОДАНО
propaganda ПРОДАНО
purity
load

American Apparel по 300




palm springs БРОНЬ
cocoa немного расслоился, отдам за 250
make up БРОНЬ
army jacket ПРОДАНО

Ciate по 350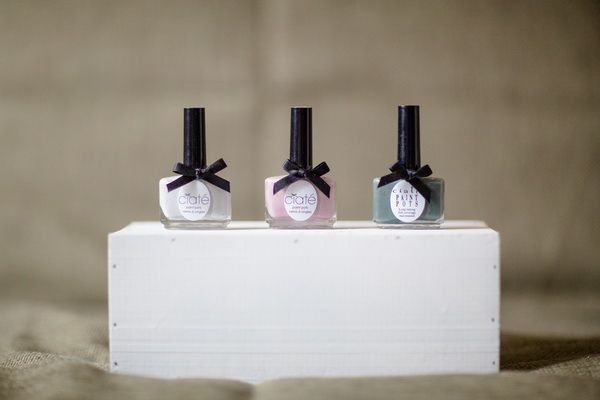 cream soda
iced frappe
vintage

A-England по 400




perceval ПРОДАНО
order of the garter
princess sabra ПРОДАНО

Rescue Beauty Lounge по 600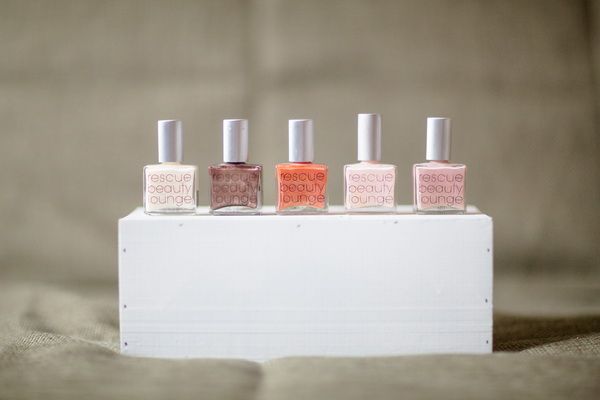 bella ПРОДАНО
ghost ПРОДАНО
santa fe ПРОДАНО
lulu без 1 использования 500 ПРОДАНО
plie без 1 использования 500 ПРОДАНО

Priti NYC по 350




Shirley Temple Peony ПРОДАНО
Sweet Pea ПРОДАНО
Apple Blossom Aster ПРОДАНО
Geisha Girl ПРОДАНО
California Bluebell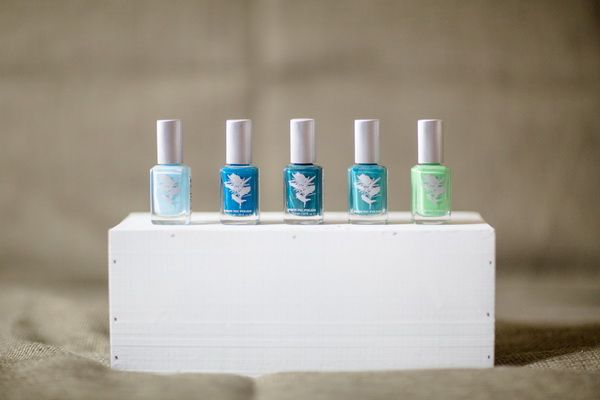 Sky Waltz Delphinium без 1 использования, отдам за 300 ПРОДАНО
Cherry Ingram ПРОДАНО
Partridge Breast ПРОДАНО
Tulip Tree Teal ПРОДАНО
Love Patt

Skin Food по 100




pk005
bl001
or007 ПРОДАНО
bl003
vl002
vl004

Dance Legend по 100, всю кучку за 500




342
345
176
173 ПРОДАНО
190
560

Misa по 150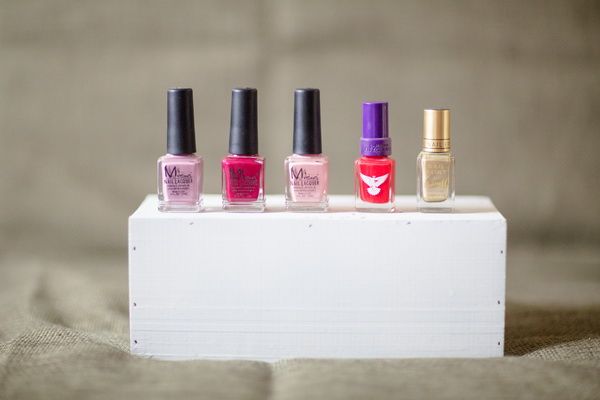 fashionista ПРОДАНО
that's my little secret ПРОДАНО
pop the clutch ПРОДАНО

Christina Fitzgerald за 800

scarlet

Barry M за 150

golden foil ПРОДАНО

OPI по 250




william tell me about opi
midnight in moscow ПРОДАНО
from a to z-urich ПРОДАНО
malaga wine без маникюра, 200 ПРОДАНО
mrs. o'leary's bbq ПРОДАНО




sparrow me the drama ПРОДАНО
elephantastic pink без маникюра, 200
party in my cabana без маникюра, 200
guy meets gal-veston ПРОДАНО
a good man-darin is hard to find ПРОДАНО
are we there yet?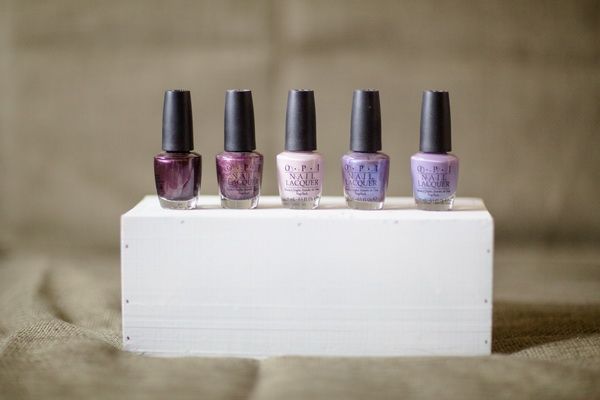 vampsterdam
meet me on the star ferry ПРОДАНО
steady as she rose ПРОДАНО
the color to watch
planks a lot ПРОДАНО




chocolate shake-speare ПРОДАНО
wooden shoe like to know? ПРОДАНО
Suzi loves cowboys ПРОДАНО
a-taupe the space needle
uh-oh roll down the window ПРОДАНО
here today... aragon tomorrow ПРОДАНО




ds sapphire ПРОДАНО
my pointe exactly ПРОДАНО
give me the moon! ПРОДАНО
stranger tides ПРОДАНО
skull & glossbones ПРОДАНО
sweet heart




ds reflection ПРОДАНО
midnight in moscow ПРОДАНО
yodel me on my cell
teal the cows come home
suzi says feng shui ПРОДАНО

Zoya по 300




karina ПРОДАНО
zsa zsa ПРОДАНО
manon ПРОДАНО
shivon
reece
arizona ПРОДАНО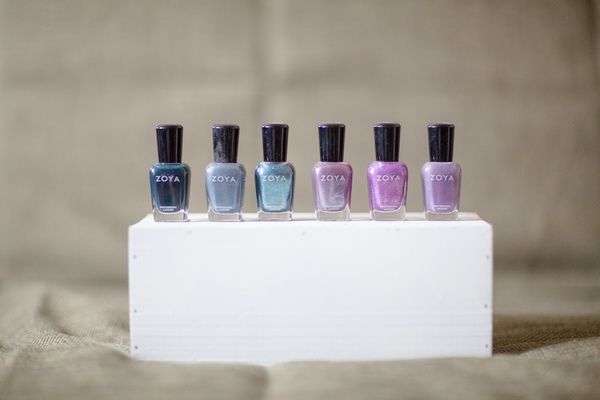 cynthia без маникюра, 250 БРОНЬ
marina
crystal ПРОДАНО
nimue ПРОДАНО
dannii
lotus ПРОДАНО




ivanka ПРОДАНО
yara ПРОДАНО
midori ПРОДАНО
tracie БРОНЬ
tao
farah ПРОДАНО

Nubar по 250




raspberry truffle
dolcetto
hieroglyphys purple ПРОДАНО
treasure
honeysuckle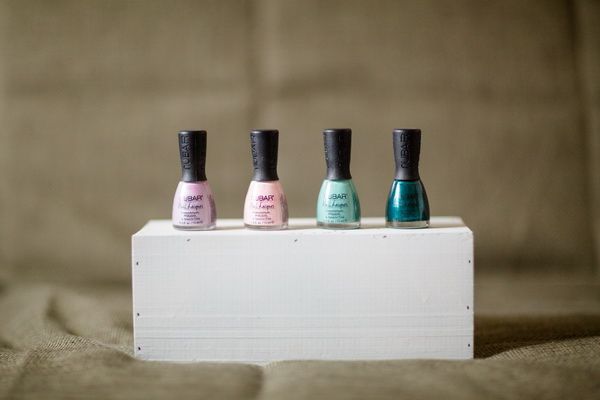 purple aster
pink lily
blue raspberry ПРОДАНО
earth

Orly по 150



mysterious curse ПРОДАНО
out of this world ПРОДАНО
oui ПРОДАНО
wild wisteria ПРОДАНО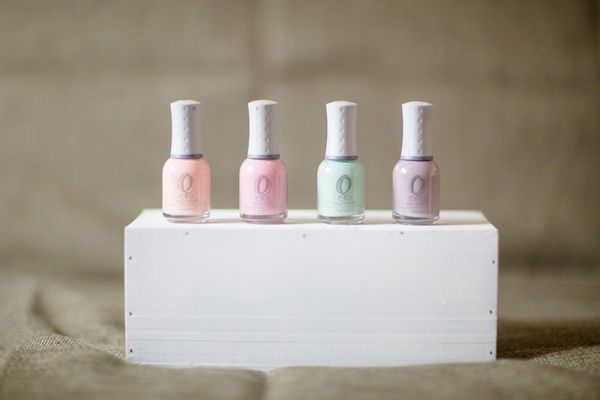 prelude to a kiss ПРОДАНО
cupcake ПРОДАНО
jealous, much? ПРОДАНО
you're blushing ПРОДАНО




bus stop crimson
mind's eye
pixy stix ПРОДАНО
snowcone ПРОДАНО

China Glaze по 150, 5 любых чайников за 500




turned up turquoise ПРОДАНО
aquadelic
crushed candy (кракелюр)
atlantis ПРОДАНО
deviantly darling ПРОДАНО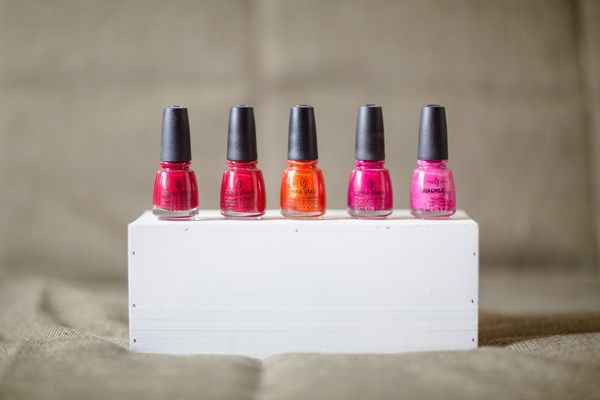 city siren
adventure red-y
riveting ПРОДАНО
ahoy!
broken hearted (кракелюр)




want my bawdy ПРОДАНО
fault line (кракелюр)
no plain jane ПРОДАНО
haute metal (кракелюр)
flyin' high
secret peri-winkle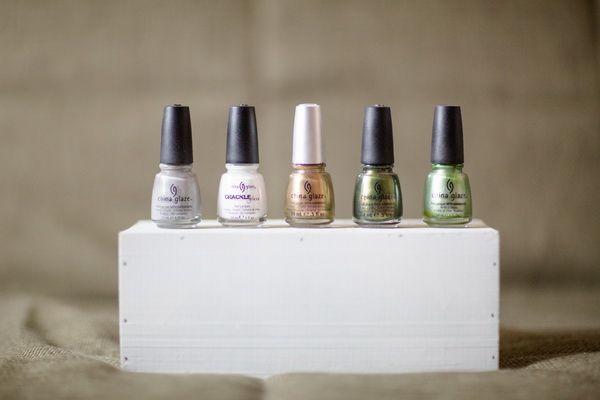 pelican grey ПРОДАНО
lightning bolt (кракелюр)
swanky silk ПРОДАНО
agro ПРОДАНО
cherish ПРОДАНО

Models Own по 200, 5 любых моделсов за 900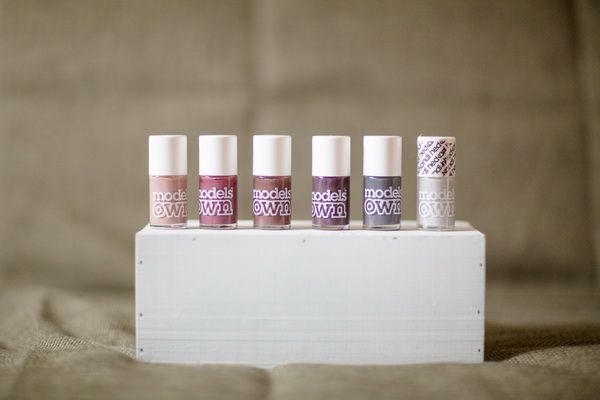 nude beige
purple ash
becca's brown
purple grey
mushroom
balearic cool




blue med ПРОДАНО
top turquoise
slate green
green tea




lemon meringue БРОНЬ
fuzzy peach
pastel pink
lilac dream

Tony Moly галактические глиттеры по 150




gt01
gt03

Aurelia за 100 р БРОНЬ

405 ПРОДАНО

Missha по 50 р

jbl01 ПРОДАНО
hgr01

Mavala по 100, всю кучку отдам за 350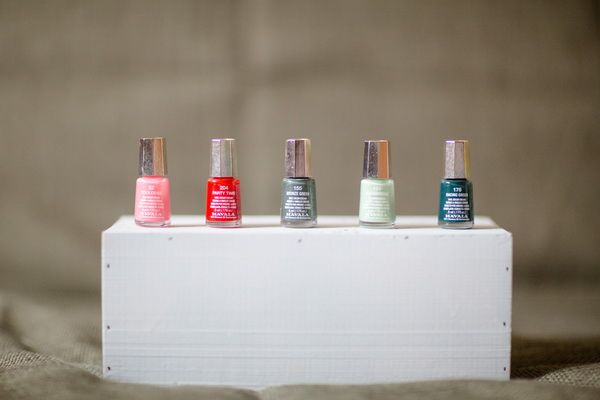 toulouse ПРОДАНО
party time ПРОДАНО
bronze green ПРОДАНО
aquamarine
racing green

наборчик из риммелей и всех, кто идет далее — весь за 350 р
Rimmel (всю кучку риммелей отдам за 200, остальные кучкой за 150)




cocktail passion
instyle coral
pink of me
sky high
hypnotise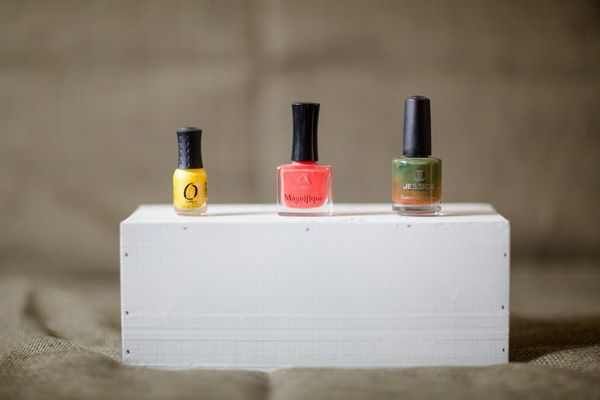 orly

- некий желтенький малыш

jessica

- victorian crush (расслоился) ПРОДАНО

aurelia

- 104